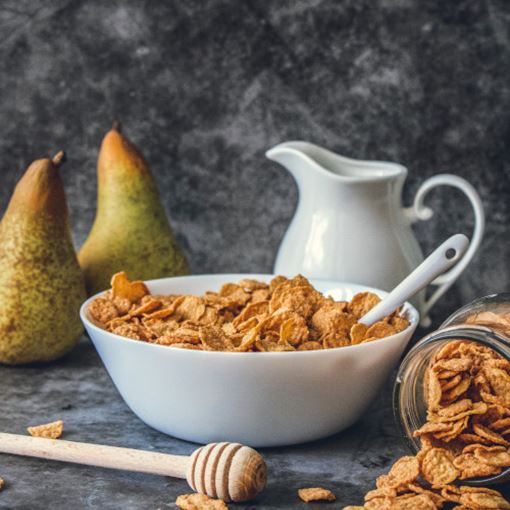 The most important place of contact for building industry
BUDMA is an event that brings together the entire construction industry. It is the time of market premieres, technological innovations, gaining new business contacts and contracts conditioning development. Take advantage of the unique offer of participation in BUDMA today! Take advantage of the unique offer of participation in BUDMA today!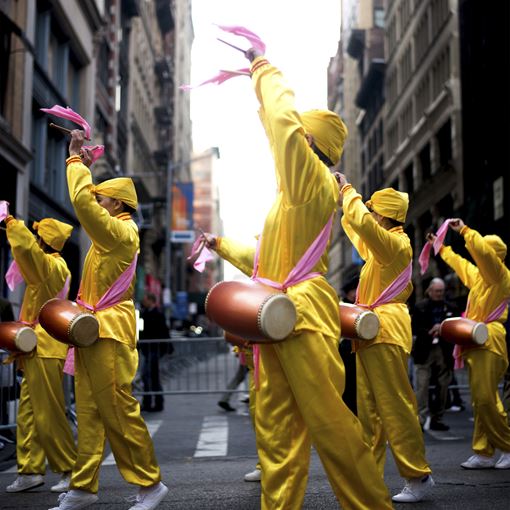 BUDMA 2020 IS APPROACHING!
Nearly 1,000 exhibitors, hundreds of new technologies, including many market premieres, events prepared with professionals in mind, trade representatives, architects, designers, investors - this is how the record-breaking, 28th edition of one of Europe's most important construction industry trade fairs can be summarized.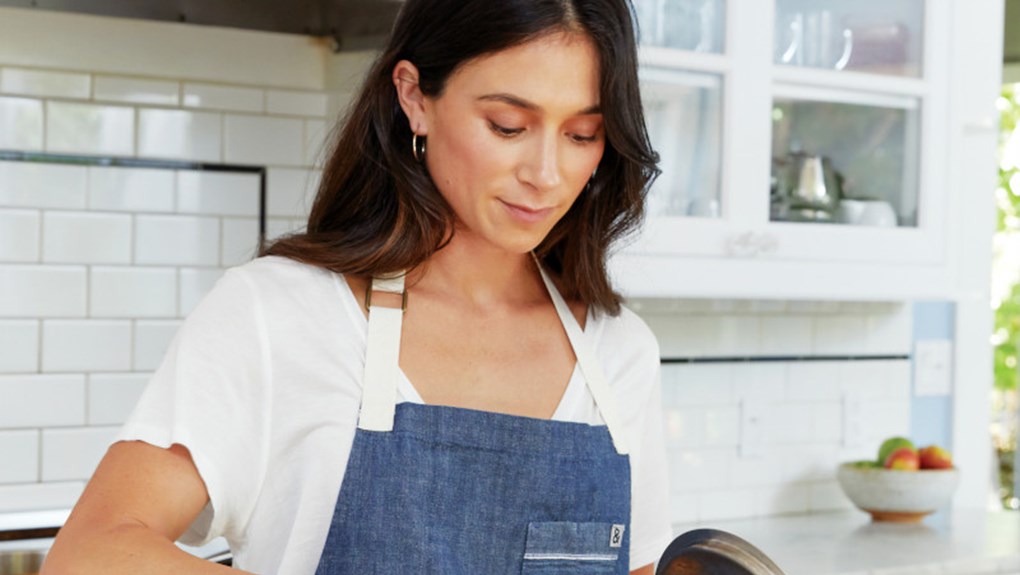 Register the participation of your company today
Early registration means additional benefit to your business. First of all, an opportunity to choose the best exhibition area available, but also longer and more effective promotion of your participation among persons interested in the fair! Let us prepare an attractive BUDMA Fair participation offer, adapted to the needs of your company - contact us today!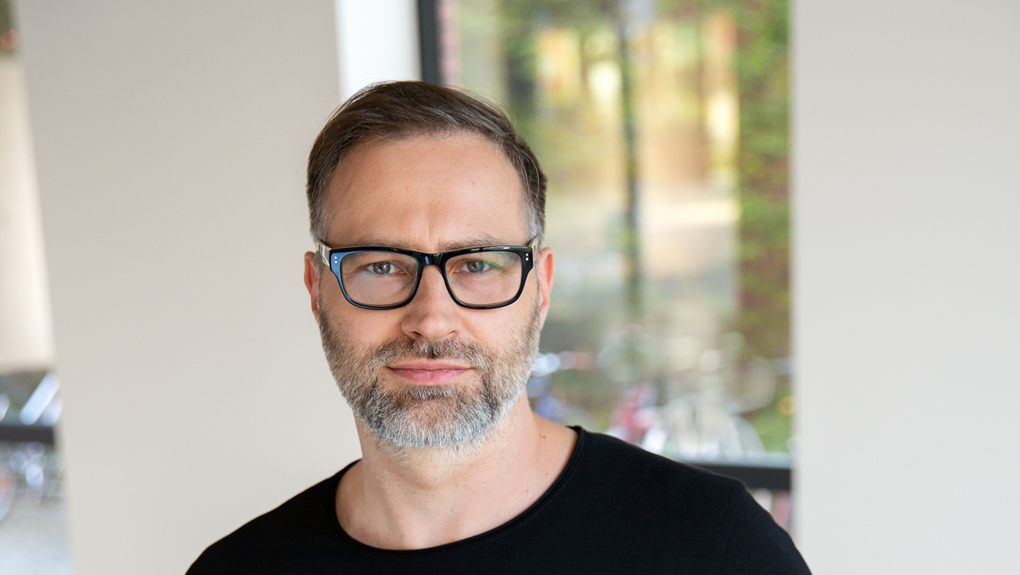 We focus on architecture
National Chamber of Polish Architects once again will take part in the BUDMA Fair as the official Honorary Patron of the event. Architects and interior designers will be again invited to participate in the Design and Architecture Forum, guaranteeing extremely interesting meetings and talks. See you soon at BUDMA!
Idea Expo
Oferta
Zaufaj doświadczeniu! Z pasją budujemy stoiska targowe już od ponad 30 lat! W naszej ofercie znajdują się propozycje zabudowy we wszystkich dostępnych na rynku systemach wystawienniczych oraz rozwiązania nietypowe.
Golden Medal MTP
Sięgnęli po złoto!
Poznaj produkty, które będą wyznaczać trendy!
GARDENcity restaurants
Designerskie restauracje w biznesowym centrum Poznania
Elegancja, nowoczesność, obsługa na najwyższym poziomie. Wewnątrz kompleksu mieszczą się przestronne sale, których charakter ewaluuje wraz z wizją i potrzebami gości: Saffron, Vanilla, Tabasco i Cinnamon. Restauracje: Basilico Bistro - express lunche i Oregano and Wine typu fine dining.
City Marketing
Outdoor przyjazny miastu
Skorzystaj z usług promocyjnych oferowanych przez City Marketing i dotrzyj za naszym pośrednictwem do wielotysięcznej grupy odbiorców.
At the same time:
Winter spot at the MTP Poznan Expo
Winter spot at the MTP Poznan Expo